<--previous-- -home- -sitemap- -works- -statements- -résumé- -calendar- -recent- -current- --next-->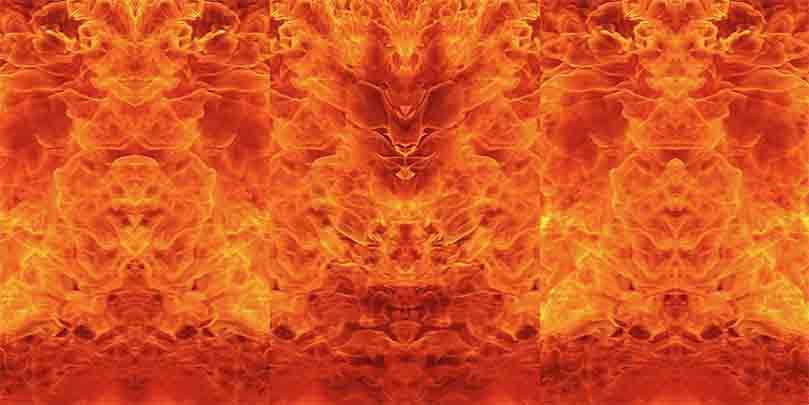 fire palindromes for wall displays (2007)
digital image, rorschach symmetries and pixels


some new bookmaking ideas. books are wonderful!
algorithmic principles, computers and devices, original software are now proven and accepted tools for art creation. with these tools, I have created drawings, etchings, but also works for wall display, sculptures, installations, and books. the overall process is specially adapted to the creation of series and variations, and in particular for the creation of of books.
after the conception of ivc, witnessing the slowness of traditional production methods, i started investigating the digital production of entire artist's books created the algorist's way, by scripts.
first successful experiments were silent traces, and two unpublished early projects for ivc
i am presently working on several projects to experiment with and to confirm the software requirements: orpheus, synopses, the hunting of the snark, and le bateau ivre
so here i am, close to automatic writing, collage, oulipo, iliazd, constructivism again. close to chance operations as well. for now, good progress is recorded, but not yet ready for public exposure
all this should lead of course to beautiful printed books on nice paper in very short editions of 3-7, and maybe also to some apps and ebooks
[note: my first tool of choice was apple's python interface to quartz. it is no longer supported, a read setback and disappointment.the uncertain text rendering with processing is a permanent challenge. original software tools have to be created from scratch for scriptable typography]
the final abstract expression of every art is number.
(kandinsky)

jean-pierre hébert contact. (26 Jul 2013)