<--previous-- -home- -sitemap- -works- -statements- -résumé- -calendar- -recent- -current- --next-->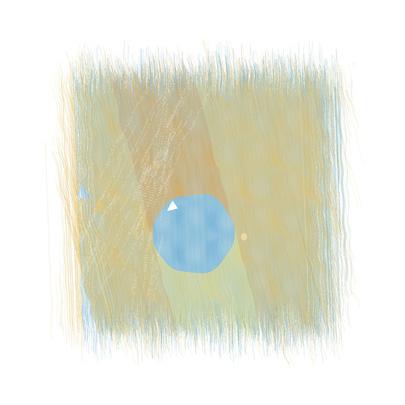 0906161007 pritzker series (2009)
digital image, 13x19in. proofing paper


"drawings as thoughts", at sciarc
i have been invited by jean michel crettaz to have a solo show at the southern california institute of architecture in LA (sciarc). i liked installing my work in the sciarc library recently morphed into an elegant gallery furnished with chairs by le corbusier, eames, breuer. this was my second show in an academic library this year, and i love this kind of setting for my pieces. the show was installed very frugally, the works unframed, uncovered, and held against the walls only by tiny magnets. thanks to the students who helped install and de-install!
i showed new works, large and small drawings on torinoko and kitakata paper. a few pieces (the pritzker series) have subliminal architectural notes and texts woven into their lines. another piece has no line other than fine lines of typography shaped into the drawing, and rendering a critical essay on architecture.
i also showed a new series of time and chance based works: a continuous real-time creation / live screen projection, and some frozen instants transferred on paper.
the scientist does not study nature because it is useful, he studies it because he delights in it, and he delights in it because it is beautiful.
(jules henri poincaré)

jean-pierre hébert contact. (01 Jan 2010)