<--previous-- -home- -sitemap- -works- -hires- -statements- -résumé- -calendar- -recent- -current- --next-->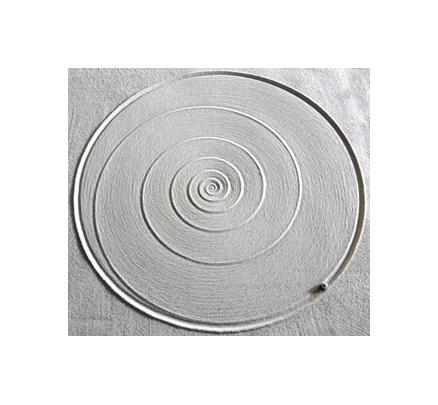 metagon 256 (2005)
sand trace 1255, 28x28 on 30x30in.


music
music and motion / silence and immobility / the trajectory as score
sand music. visual music. collaboration with iannis zannos: supercollider programming / with luigi irlandini: instrumental music and live performances in progress (piano, recorder, shakuhachi)
sand as visual music, Fall 2004: 13'/41mb video/audio clip
moca exhibit (2005). siggraph art gallery 2005.
i was searching to find out why one would make a work of art in this society.
(john cage)

jean-pierre hébert contact. (09 Oct 2008)