<--previous-- -home- -sitemap- -works- -statements- -résumé- -calendar- -recent- -current- --next-->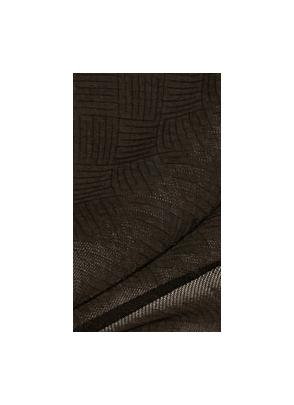 soft lozenge (1989)
pen and china ink on paper, detail 4x2in within 15x15in.


drawings in the 80s
full time dedication to drawing by software from '84 on.
improved small computers and plotters. in the late eighties, a large plotter, unix workstations, better programming languages are available: first large pieces. works are mostly ink on papers. the software explores several paradigms and metaphors, and a personal style is emerging, combining fluidity, complexity, lightness and clarity.
from paris to lawrence (ks) to santa barbara (ca).
first solo show at pierre chave gallery in vence, france (1988).
first participation to the siggraph art gallery in boston (1989).
influences: 'tilings and patterns' (grunbaum and shephard), 'fractal geometry of nature' (benoit mandelbrot), early chinese paintings and calligraphy, chinese lattices, islamic tilings.
concrete art holds an infinite number of possibilities.
(max bill)

jean-pierre hébert contact. (20 Apr 2008)